Gambling has been a popular theme in movies for many years, with a plethora of films showcasing the thrill and excitement of the casino floor. From the old classics to modern blockbusters, there is something for everyone in the world of gambling movies. In this article, we'll explore some of the most iconic gambling movies ever made.
Ocean's Eleven (2001)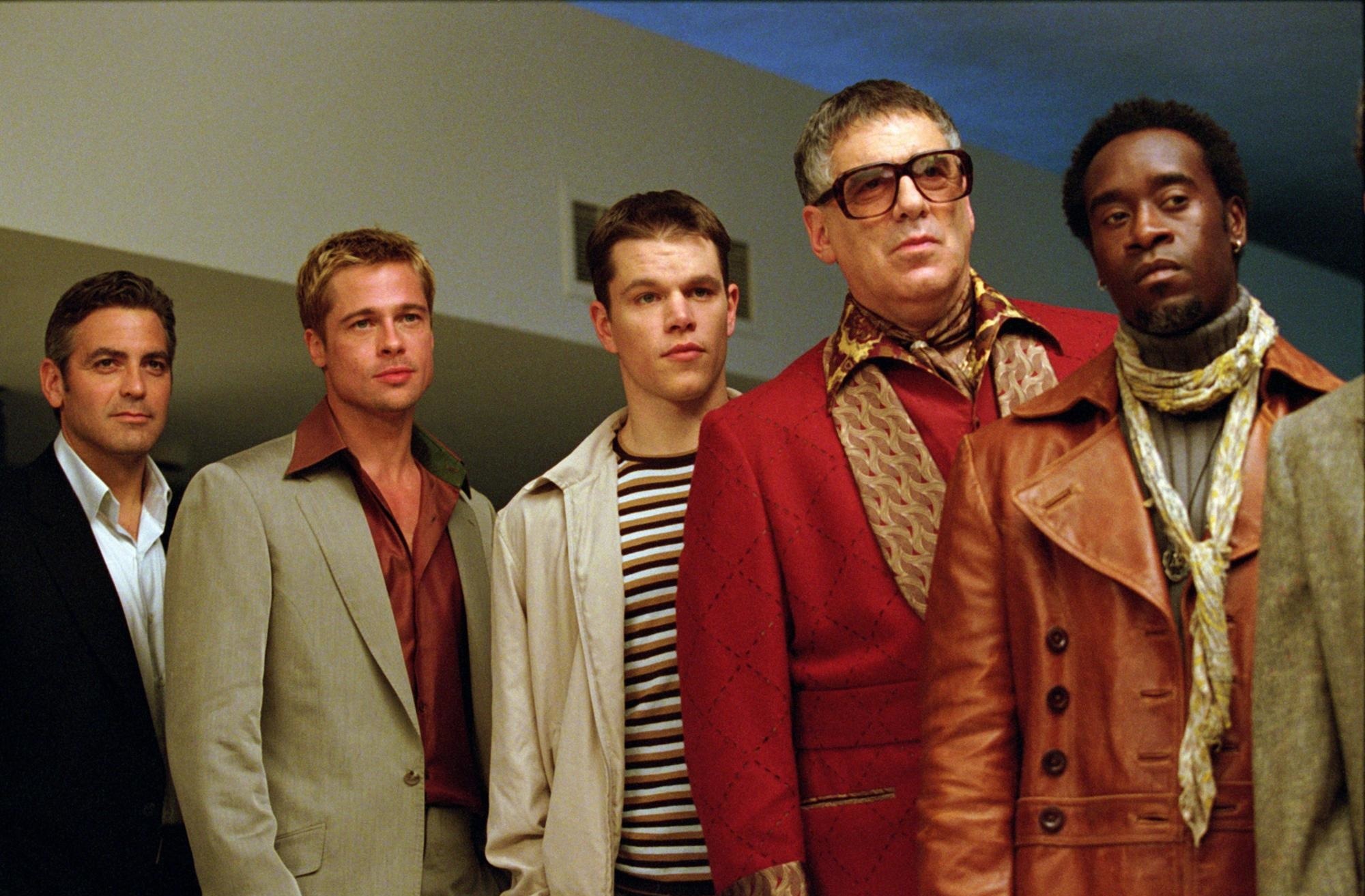 Directed by Steven Soderbergh and starring George Clooney, Brad Pitt, and Matt Damon, Ocean's Eleven is a modern remake of the 1960 film of the same name. The movie follows Danny Ocean, a professional thief recently released from prison, who assembles a team of eleven to rob three Las Vegas casinos owned by ruthless tycoon Terry Benedict. With a star-studded cast, a gripping storyline, and a stunning setting, Ocean's Eleven is the ultimate heist movie.
Rounders (1998)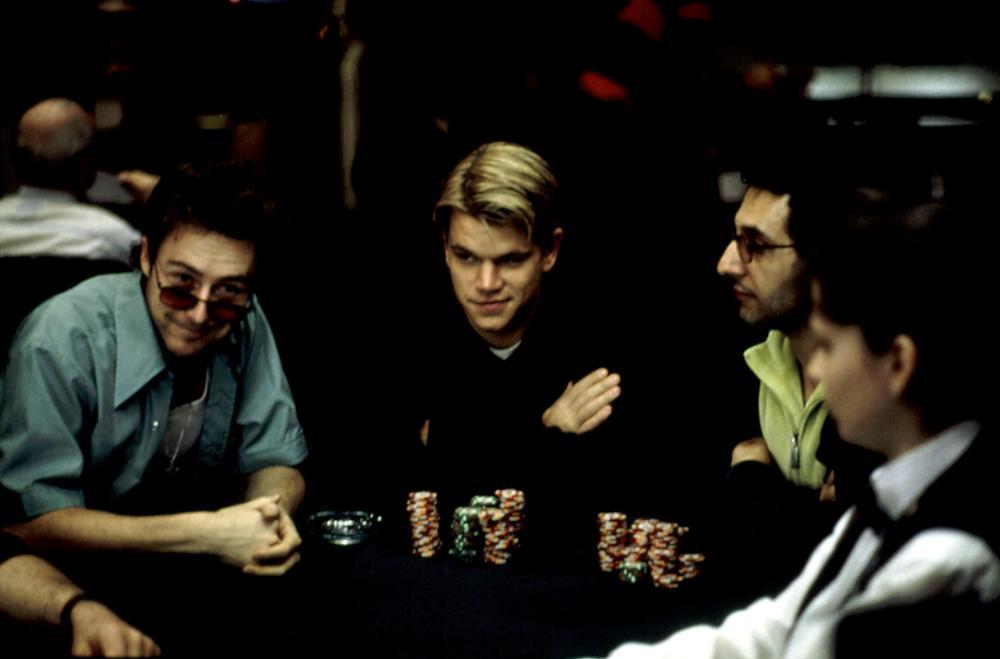 Rounders is a classic gambling movie that tells the story of Mike McDermott, a law student and talented poker player, who loses all his money in a game against a Russian mobster. He then decides to give up poker and focus on his studies, but when his childhood friend Worm is released from prison, Mike gets drawn back into the world of underground poker clubs and high-stakes games. Starring Matt Damon and Edward Norton, Rounders is a tense and captivating movie that showcases the highs and lows of the gambling world.
The Sting (1973)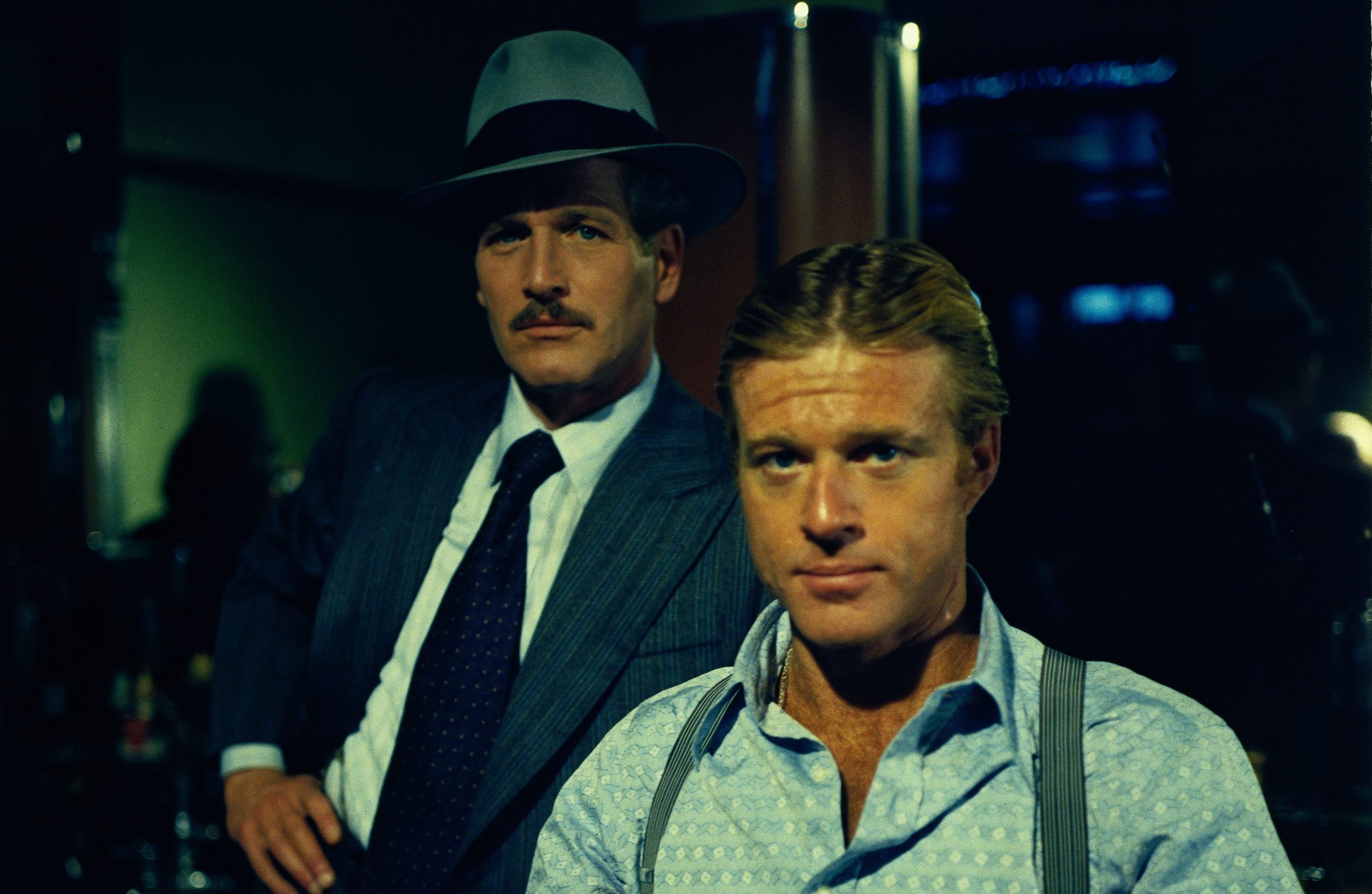 Directed by George Roy Hill and starring Paul Newman and Robert Redford, The Sting is set in 1930s Chicago and follows two con artists who set out to swindle a ruthless crime boss out of a fortune. With its intricate plot, stellar performances, and memorable soundtrack, The Sting is one of the greatest movies of all time and a must-see for anyone who loves gambling movies.
Casino Royale (2006)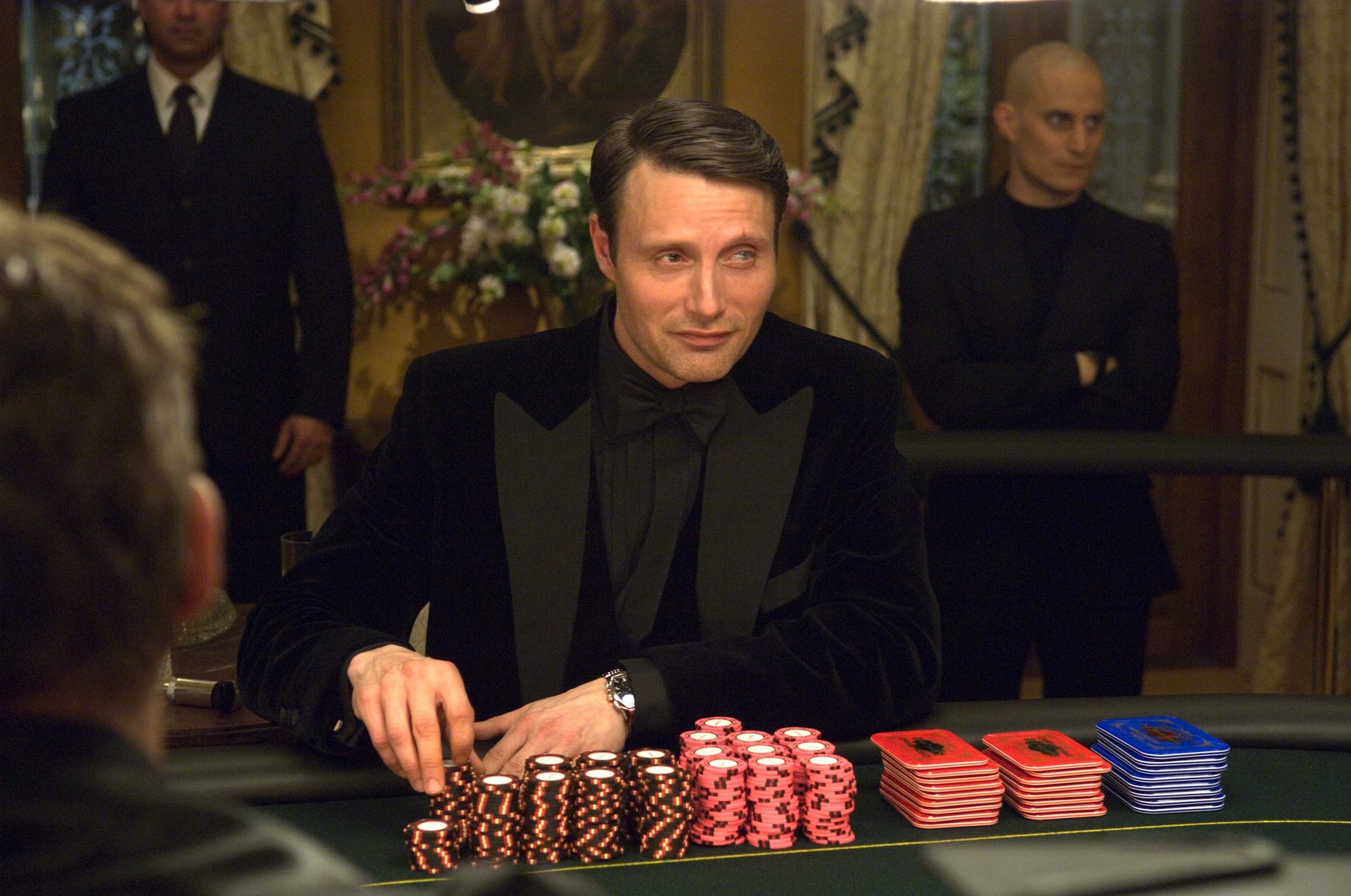 Based on Ian Fleming's novel of the same name, Casino Royale is the twenty-first movie in the James Bond franchise and stars Daniel Craig as the suave secret agent. In the movie, Bond is tasked with taking down Le Chiffre, a dangerous financier who is planning to use a high-stakes poker game to replenish his funds. With stunning action sequences, breathtaking locations, and a brilliant performance by Craig, Casino Royale is a thrilling movie that combines the excitement of gambling with the suspense of a spy thriller.
Conclusion
Gambling movies have been a staple of cinema for many years, and these four movies are some of the best ever made. With their captivating storylines, talented actors, and stunning settings, they offer a glimpse into the exciting and unpredictable world of gambling. Whether you're a fan of heist movies, poker dramas, or spy thrillers, there is something for everyone in the world of gambling movies. So next time you're looking for a movie to watch, why not try one of these classic films? You won't be disappointed.